Colorado-Factoring.com
A Division of CSI Factoring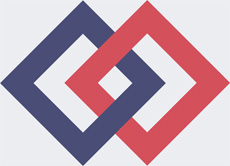 Fast Quote
Our Corporate Partners
Contact Info
Corporate Office
2701 W 84th Ave, Suite 200
Westminster, CO 80031
Email:
info@csifactoring.com
Main (303) 373-1000
Fax (303) 373-4424
Welcome to Colorado Factoring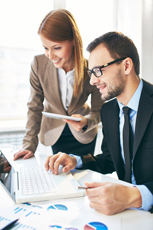 As one of the leading Colorado Factoring Companies, Colorado Factoring provides some of the best Factoring Rates and Invoice Factoring Services in Colorado.
Colorado Factoring specializes in customized factoring facilities for small business owners and commercial borrowers. We provide our clients with much needed cash flow and the working capital they need to succeed.

We are the perfect solution for small business owners seeking stability or expansion in this economy. Unlike today's conventional banks, which are highly regulated, Colorado Factoring is well positioned to approve most business financing needs.
Colorado Factoring Solutions and Services
Meets payroll
Pay taxes
Satisfy debt or vendors
Accept new customers
Take bigger orders
Hire more people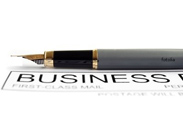 Sidestep your potential cash crisis with immediate, reliable financial relief.
Up to 85% cash advances and competitive rates
No minimum volume or hidden fees
Fast quotes
Free application
No long-term contracts or exit fee
Provides working capital:
Copyright © CSI Factoring LLC 2010 - 2022 All Rights Reserved |
Privacy Policy
Call Today!
(303) 373-1000
Professional Affiliations